Tai dong Taiwan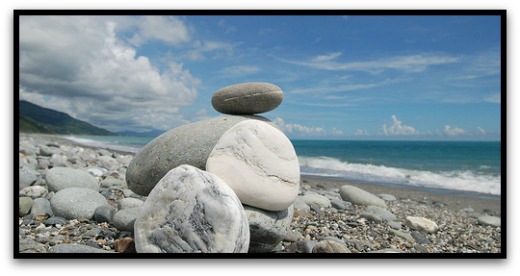 Tai dong Taiwan is the last major city/town down the east coast. It shares a similar population to Hualien of about 110,000 people. As with Hualien, spellings of the name of this town / city run the gamut of:
Taidong
Tai dong
Tai-dong

Taitung
Tai tung
Tai-tung
Pinyin: Tai Dong
Chinese:
English pronunciation: Tai as in Tie / Dong as in ding dong
Literal meaning: Eastern Taiwan
Therefore, be careful when you're looking at your map and be sure to realize that, even though the spelling is different, they are in fact the same place. Unfortunately, this happens all over
the island which tends to cause visitors confusion. Some street names may even change 3 times throughout the length of the street! Although this has lessened over the years and, generally speaking, cities like Taipei and New Taipei City have mostly got it under control, you can't expect the same down south.
Tai dong Taiwan doesn't boast any star tourist attractions like some of the other cities in Taiwan but it does have a beautiful climate – with near constant sun. Tai tung is primarily used by tourists as a jumping off point to the two southeastern islands – Ludao Island (Green Island) and Lanyu Island (Orchid Island).
From Taitung visitors can catch planes or ferry boats to the intensely beautiful Green Island, an unspoiled tropical/volcanic island located around 33 km off the coast. Much further down into the Pacific Ocean is Orchid Island, which is also accessible from Taitung by sea or air. Orchid island is a truly unique destination
almost completely inhabited by the Tao native people – an ethnic minority that is originally from the Philippine islands.
Tai tung Taiwan also boasts some pretty intense cultural festivals including an explosive fireworks festival called the Bombing of Master Han Dan.
Food in Taitung is expansive as the area is a melting pot of Han Chinese, Hakka, Taiwanese and other indigenous cultures.
For tourist attractions in Tai tung, you can visit:
Taitung Railway Art Village
Taitung Fruit Market
Water Running Uphill
Museum of Prehistory
Taitung Forest Park
And, if you're so inclined (or have your own transportation), you can take a 30-minute drive to Zhiben to the Zhiben River Valley to explore some of the oldest hot springs in Taiwan.